Results
Clan na Gael are now the North American County Board of the Gaelic Athletic Association Junior A Champions for 2000!
Junior A Final results
San Diego: 3 goals 17 points
Chicago: 1 goal 3 points
What a glorious victory it was. After beating Florida on a muggy Friday afternoon. Clan na Gael wakened at 5:00 am to take on the Boston team at 7:30 on Saturday morning. Clan na Gael got off to a great start scoring point after point. The lads held off the opposition for a full 12 minutes before they were able to score a single point.
The final against St. Brendan's of Chicago brought back memories of last year's semi-final. Our boys wanted this victory. They had the heart and the drive. The team attacked St. Brendan's scoring numerous goals and points before the challengers finally scored a single point after 17 Clan na Gael dominated minutes of play. Chicago's luck didn't last long as they never scored even a single point in the second half.
The players really showed the spectators how gaelic football should be played. It was poetry in motion, a joy to watch. A spectacular victory and weekend!
Total goals and points for Clan na Gael for the three matches
5 goals
58 points
This is what the report for the North American GAA had to say: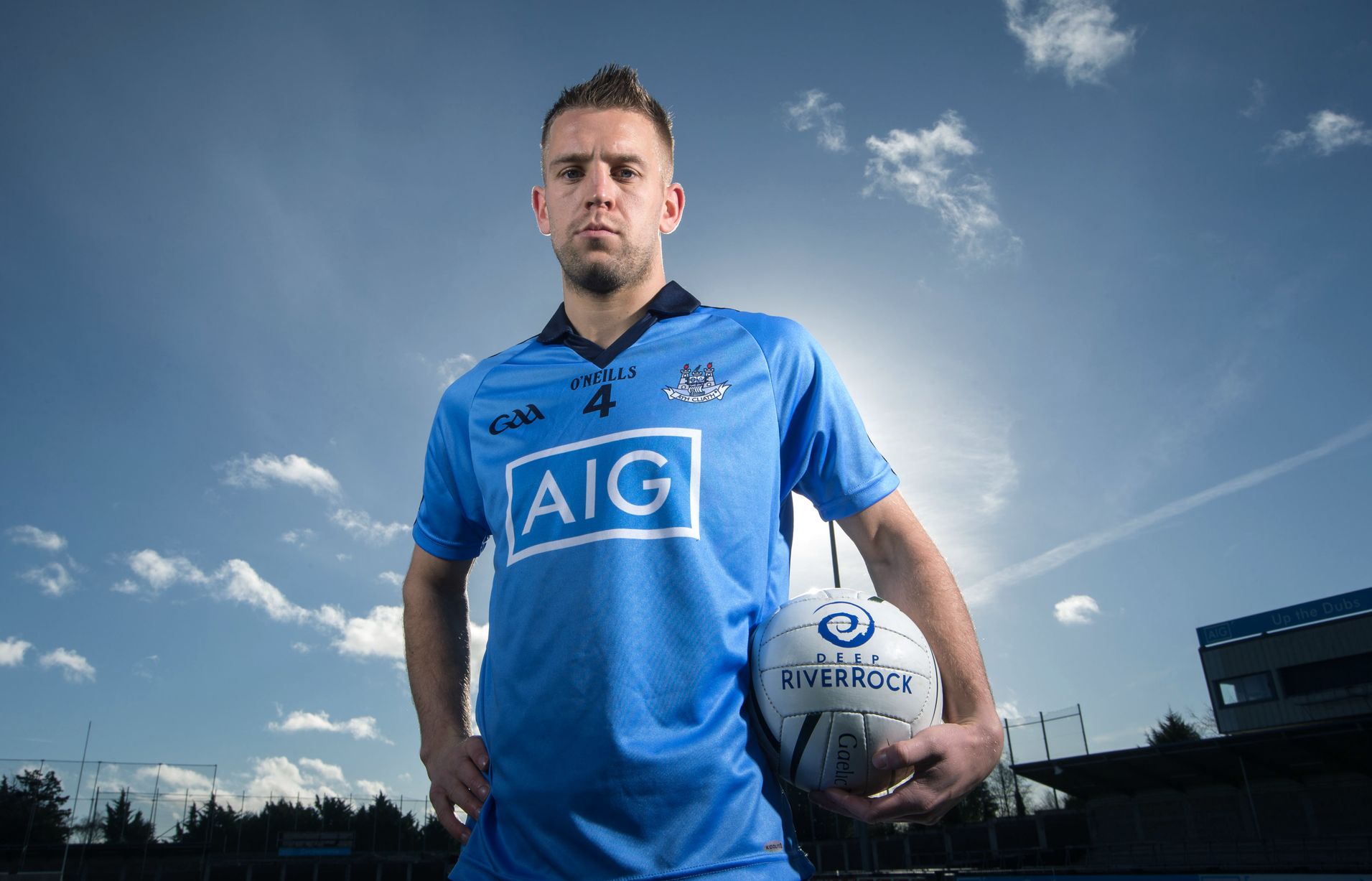 "Following the trend of most recent NACB playoffs, highlight of the weekend was the high caliber of football displayed in the junior "A" and junior "B" competitions. Most improved team from the previous year was 1997 "B" winners, Clan Na Gael from San Diego, who captured the junior "A" title. They had an impressive wins over Donegal (Philadelphia),"(actually St.Patrick's of Florida), " McAnespie's (Boston) and 1999 winners, St. Brendan's (Chicago) on their way to the title."
Clan na Gael are the Southern California Champions of 2000.
This is the fourth year in a row that we have beatenThe Wild Geese, captured the cup and kept it in San Diego. Well done lads, and thank you to everyone who came out to support us at the match and during the whole season.
Hip hip hooray!!
Clan na Gael won the league this year on July 9th beating The Wild Geese 3 goals and 17 points (26 points) to 0 goals and 4 points (4 points).